Petoro has recently hired two new Vice presidents as additions to its management team. Hege Waldenstrøm Manskow was hired as Vice president organisation and business support, while Ole Njærheim joined the team in the position of Vice president marketing and sales.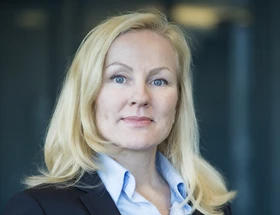 Manskow comes from the post of Manager HR & Business Support in DONG E&P Norge, where she has worked since 2009. In Petoro, she leads the department responsible for HR and organisational development, communication, IT, internal HSE, purchasing and administration.
She has broad previous experience through her work for the Norwegian Armed Forces, the public health service and Leif Höegh & Co. Manskow is a trained officer from the Norwegian Air Force's officer training school. She is also a trained nurse and her education includes management training.
Ole Njærheim comes from the position of Managing Director in ECON Consulting Group, where he has worked since 2013. Njærheim heads the Marketing and sales department, whose primary task is to work in accordance with the marketing instructions issued by the Ministry of Petroleum and Energy to ensure maximum value creation from the Norwegian government's oil and gas production, as well as an equitable distribution of costs and revenues between Statoil and the Norwegian government.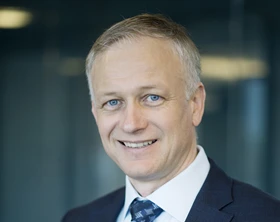 Njærheim's previous roles have included Investment Director in IKM Invest AS and Spring Capital AS. He also worked in Petoro from 2002-2006, as well as for Pareto, Lyse Energi and Standard and Poor's. Njærheim is a Certified European Financial Analyst with a degree from NHH – the Norwegian School of Economics, and also has a master's degree in finance and management.
"We are very pleased to bring two extremely capable and highly qualified members into our management team," says Petoro's President and CEO, Grethe K. Moen.