Organisation
Petoro has a small and flat organisation, with personnel who possess a high level of expertise and broad experience from the petroleum sector. In addition to close to 70 employees, the company can draw on external leading-edge expertise in carrying out its duties and activities. Read about the board and executive management of Petoro by clicking on the respective image below.
Board of directors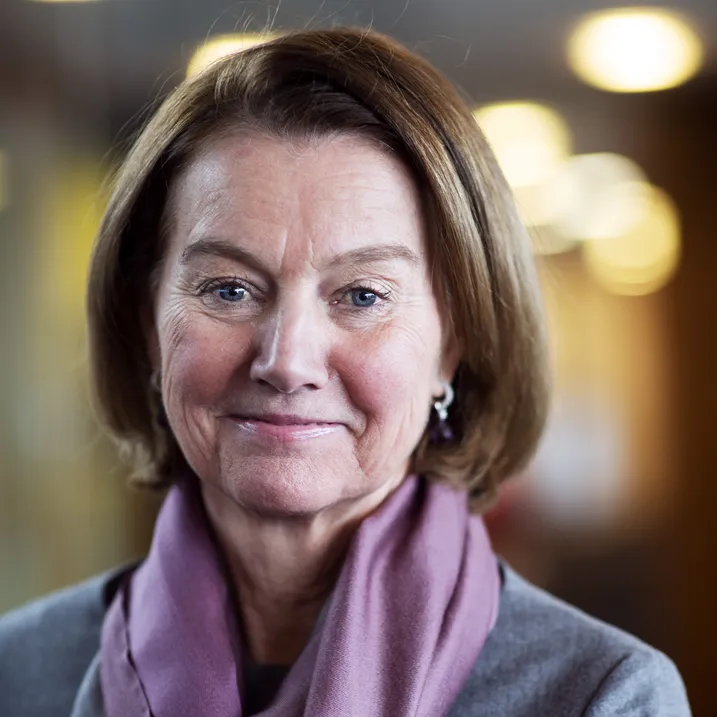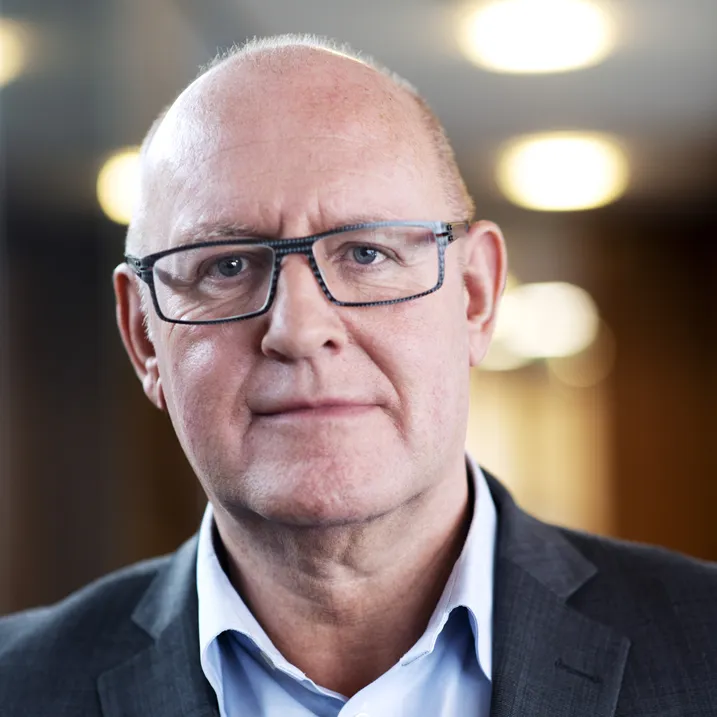 Brian Bjordal
Deputy chair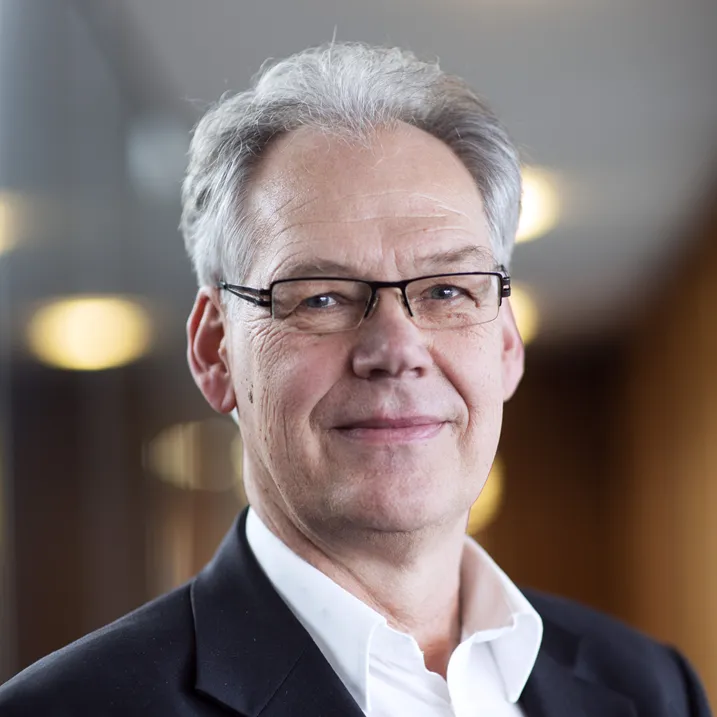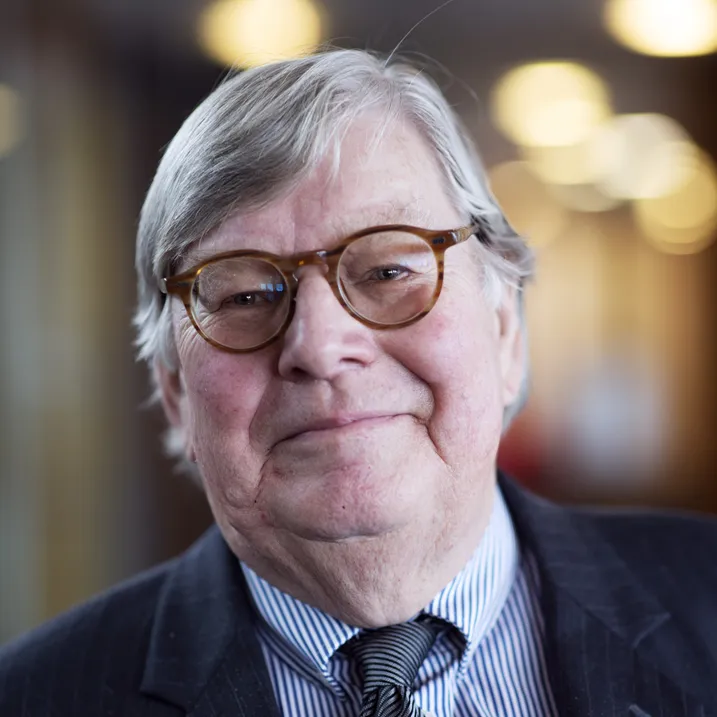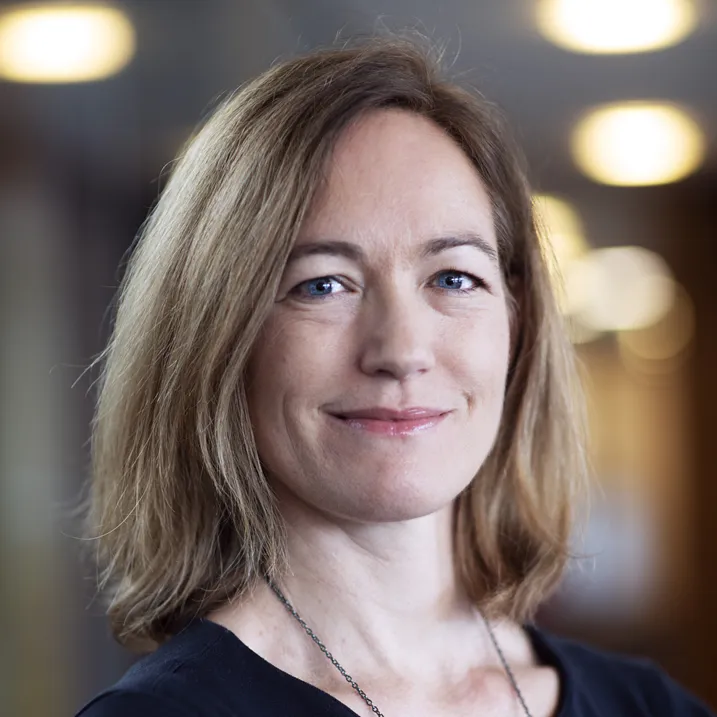 Trude J. H. Fjeldstad
Director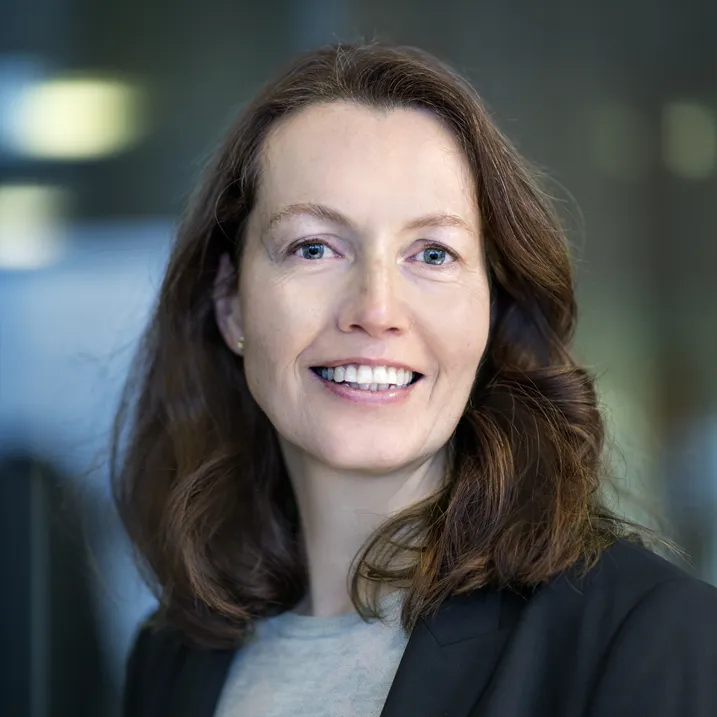 Photo: Elisabeth Tønnessen
Anne-Cathrine Nilsen
Director
Employee representative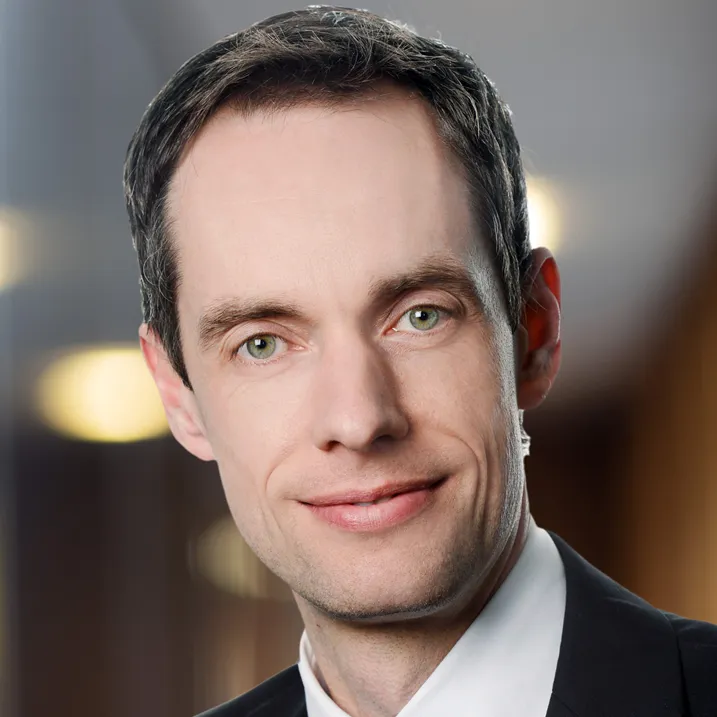 Ragnar Sandvik
Director
Employee representative
Management of Petoro AS
Petoro's management team possesses broad specialist expertise as well as long and extensive experience from the petroleum industry on the NCS and internationally.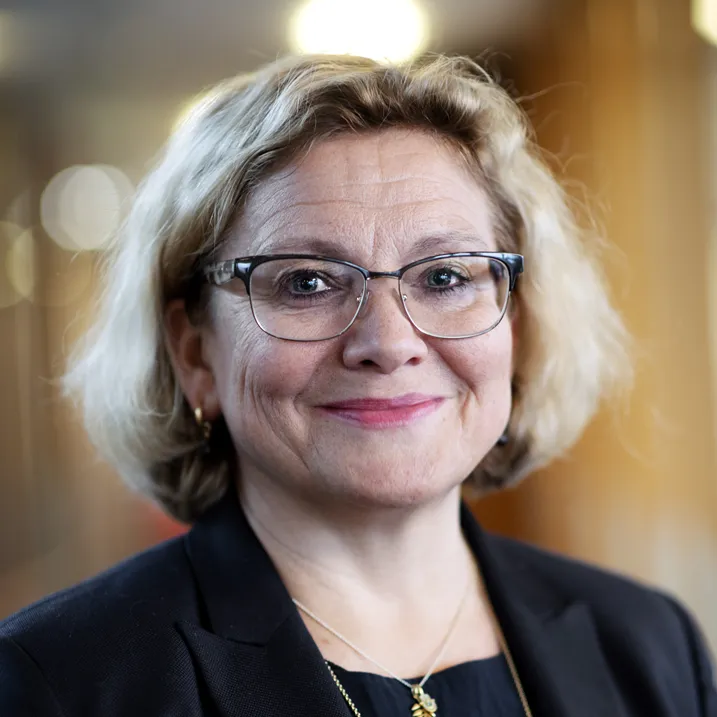 Grethe Kristin Moen
President and CEO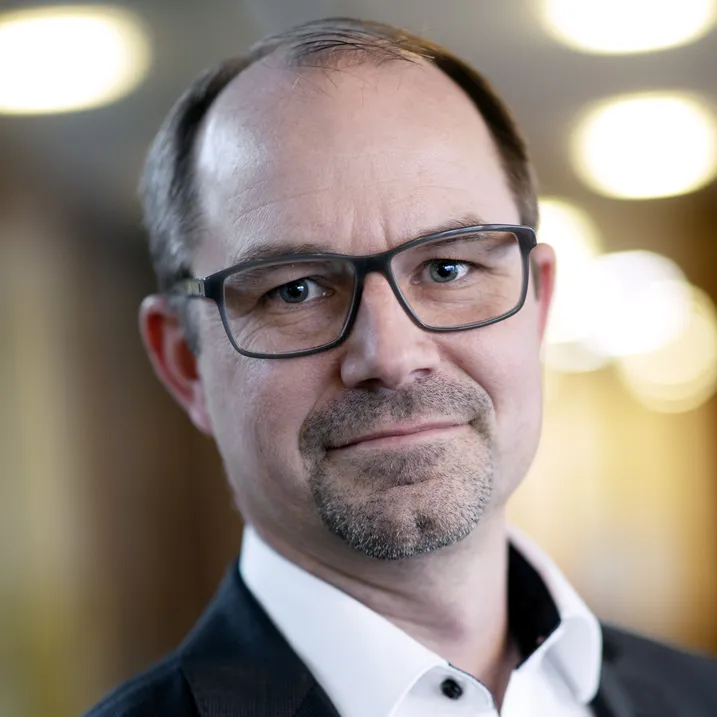 Kjell Morisbak Lund
Vice president licences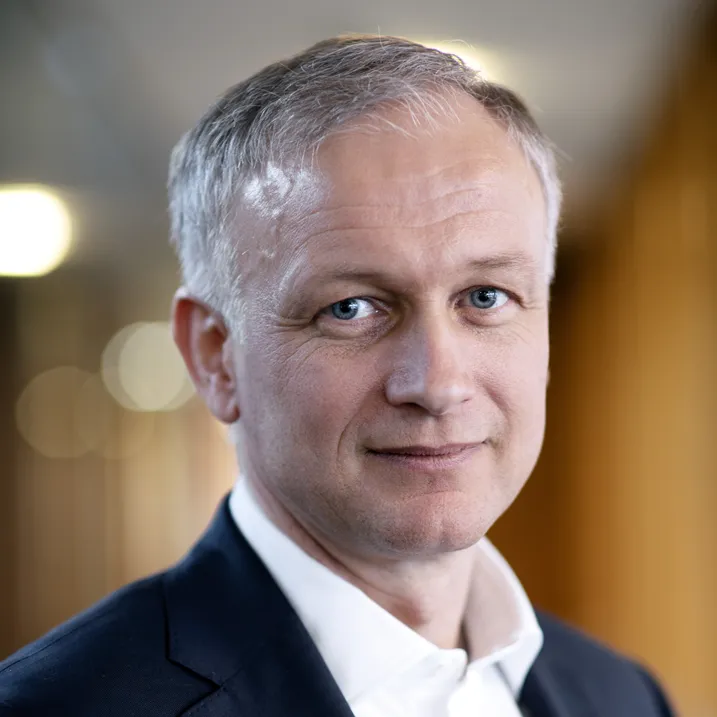 Ole Njærheim
Vice president marketing and sales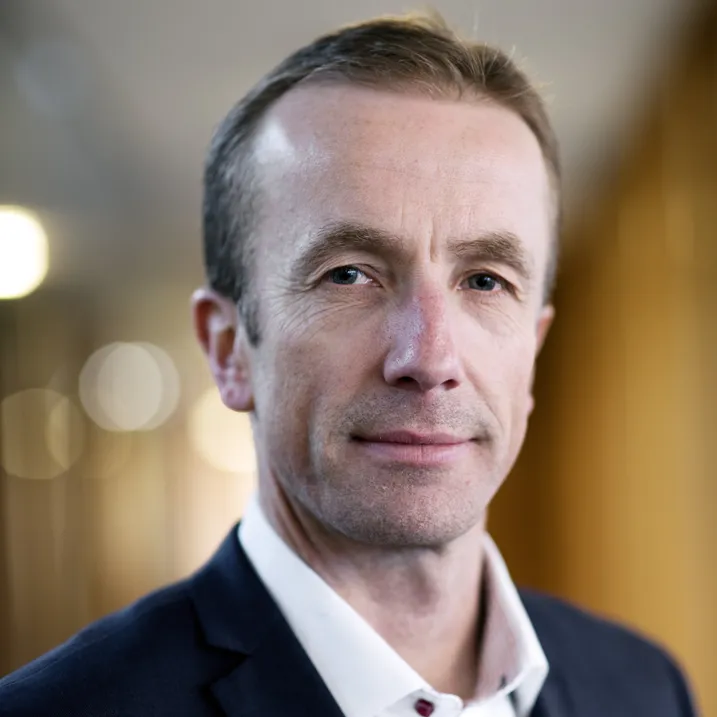 Jonny Mæland
Chief financial officer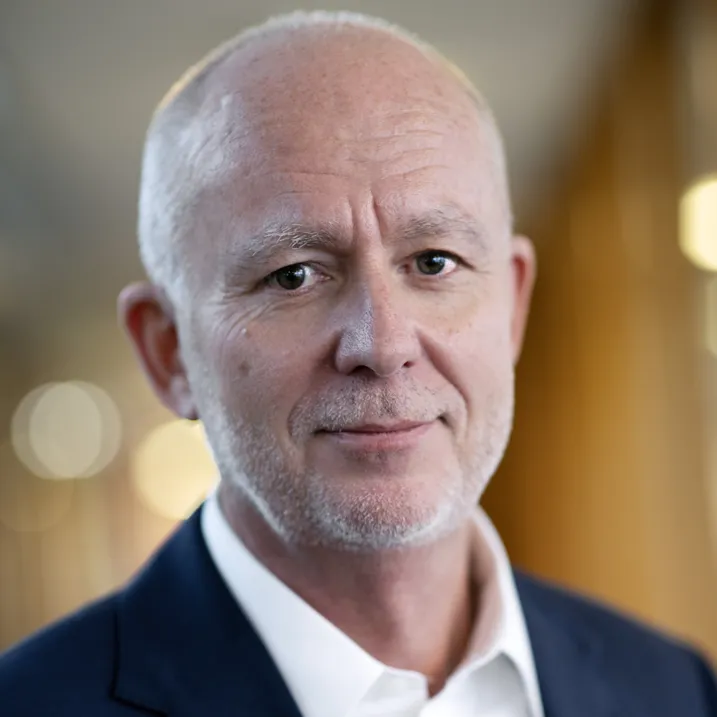 Roy Ruså
Chief digital officer
Olav Boye Sivertsen
Vice president legal affairs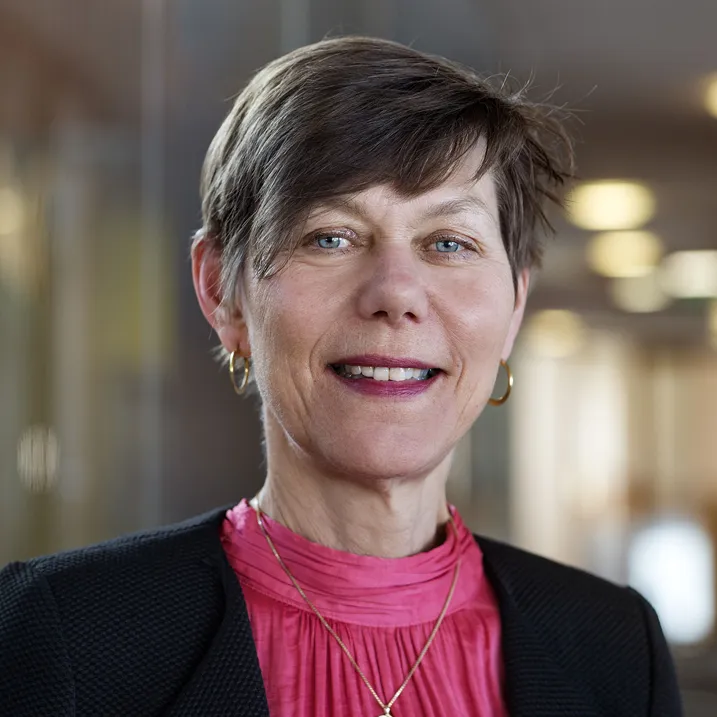 Photo: Elisabeth Tønnessen
Marion Svihus
Acting vice president organisation and business support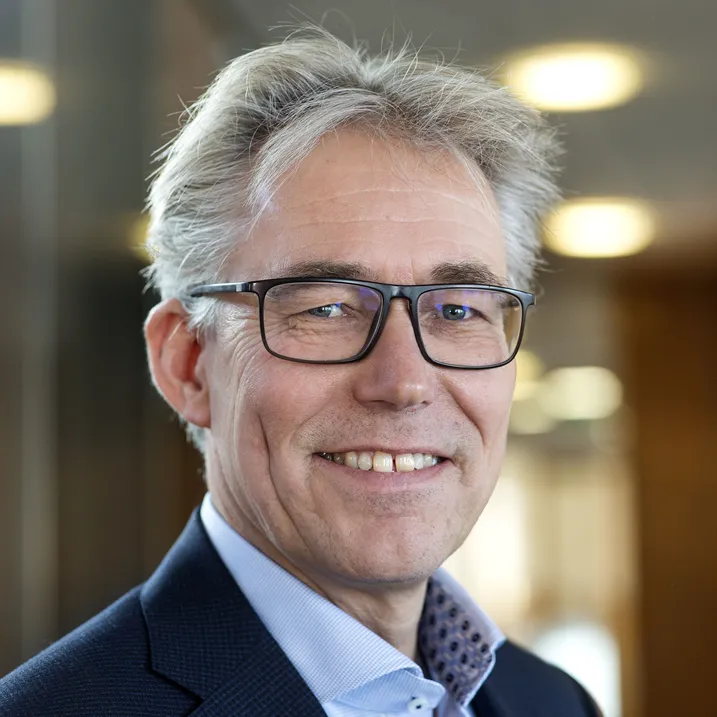 Photo: Elisabeth Tønnessen
Bjørn Kvanvik
Acting vice president technology
Organisation chart