Work in Petoro
Petoro manages the SDFI on the NCS ­– in other words, about a third of Norway's oil and gas reserves. Its job is to create the highest possible value from these assets. Since the company was founded in 2001, it has transferred an annual average of about NOK 100 billion to the government. That represents some 35-40 per cent of total government revenues from the petroleum sector. Petoro takes the view that such a role provides a pretty good reason for going to work every morning.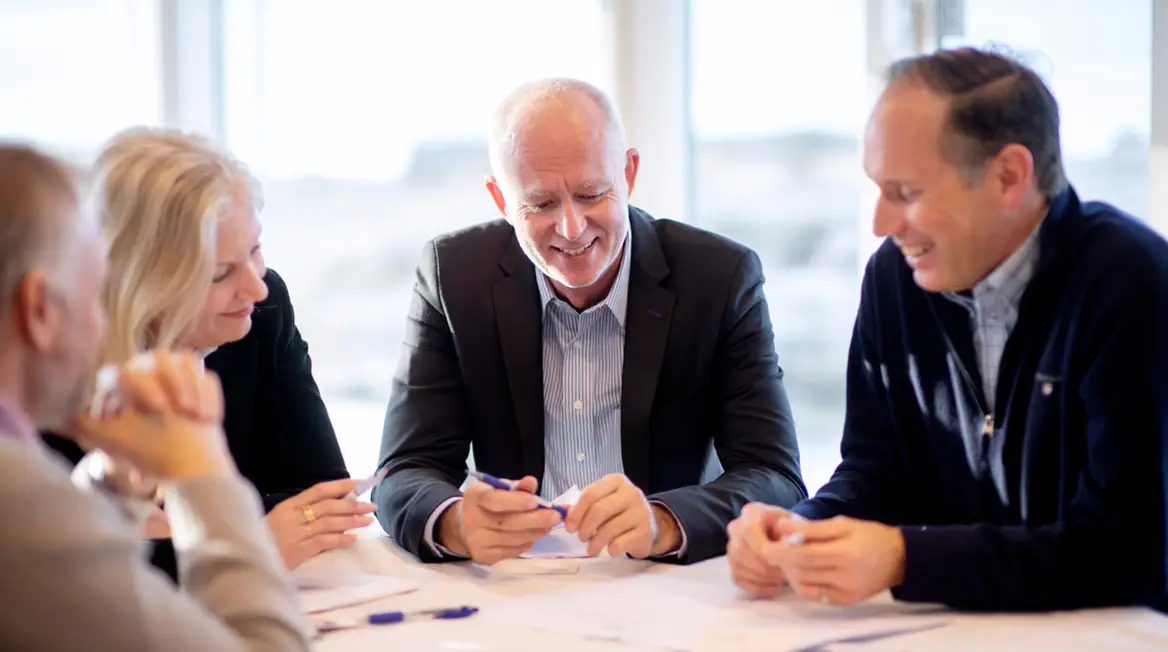 Foto: Anne Lise Norheim
What Petoro does
The company has just under 65 employees. They comprises committed and highly qualified people who enjoy working in teams. Collectively, Petoro's personnel represent a broad and unique range of experience – acquired not only in companies active on the NCS, but also from banking, finance and other areas. Petoro occupies a broad-based and heavyweight position as a licensee in fields and licences on the NCS. It also monitors Statoil's marketing and sale of the government's oil and gas. The company's employees work in a easily-comprehensible organisation with a number of important, interesting and cross-disciplinary assignments.

Read more about Petoro and what it works on under About Petoro.
Vacant posts
Unfortunately, Petoro has no vacancies at the moment.